Please click here to pay your water bill.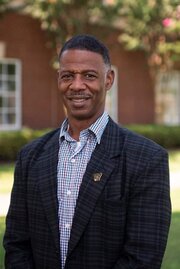 From the Desk of the Mayor
Hello Lewisville Residents!! This will be an informational site to publish upcoming events, notices or any information that affects the city. We have made strides in improving the city over the last 12 months. We have a plan for this year that will move us closer to economic improvement and neighborhood revitalization. Lewisville faces many issues of neglect and the effects of economic shifts. We have chosen to fight to reclaim our town, our communities, and our neighborhoods.